Certifications, assessments and training
Since 1990 we have contributed to the growth of partner companies in numerous sectors, thanks to certification, assessment, auditing and training activities supported by important accreditations and recognitions of European and international value.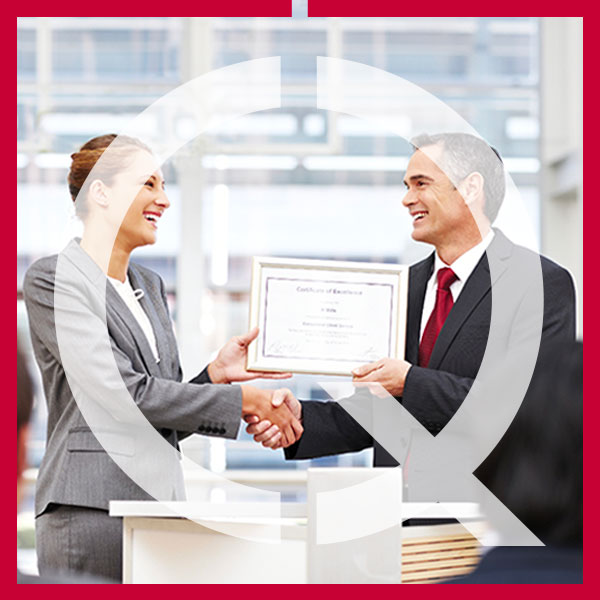 Certifications
CSQA offers an international and accredited certification service, which ranges from management and reporting systems (quality, environment, energy, occupational safety, information security and social responsibility) to product certifications and labelling. CSQA services aim to create added value for the organizations that choose them, through concrete support for risk reduction, performance and reputation improvement
CSQA certifications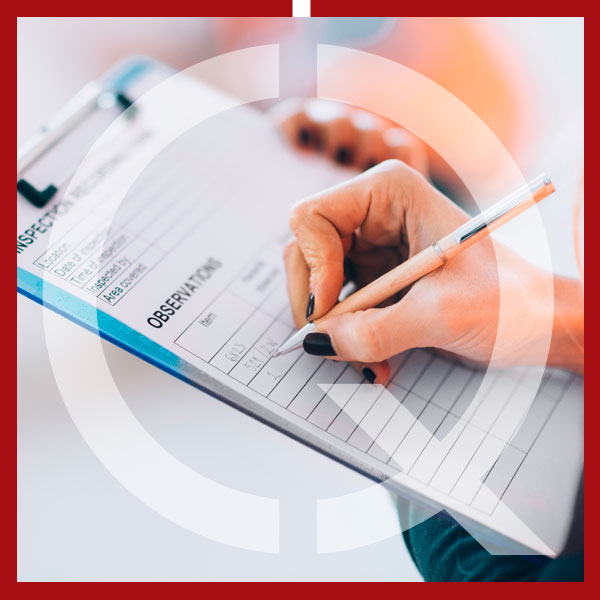 Assessment
CSQA offers an inspection service in Italy and abroad to all organizations wishing to demonstrate their reliability by ensuring that plants, products and services meet the highest required standards. We are able to offer integrated "mystery client" sampling services with inspectors of recognized professionalism and experience
CSQA assessments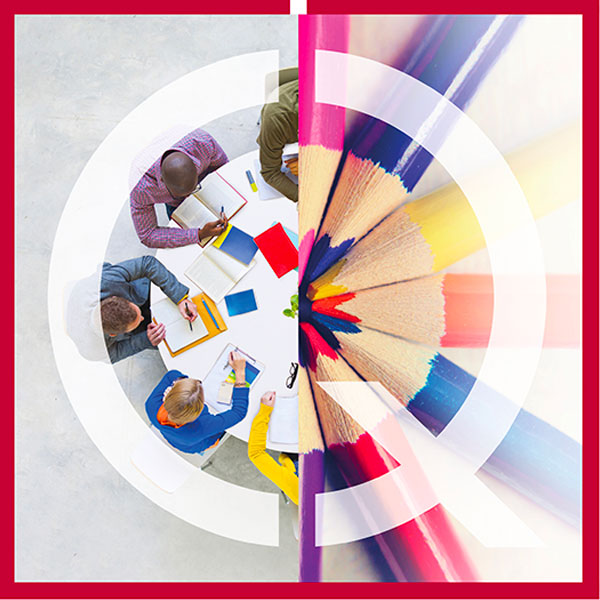 Training
CSQA offers through its Training Center an intense training activity aimed at developing the skills of human resources. It operates throughout Italy, and collaborates with bodies, institutions and organizations that wish to engage in corporate or professional training activities. In addition to the courses on the calendar, the Training Center can activate courses upon request to be held at the organisations
CSQA training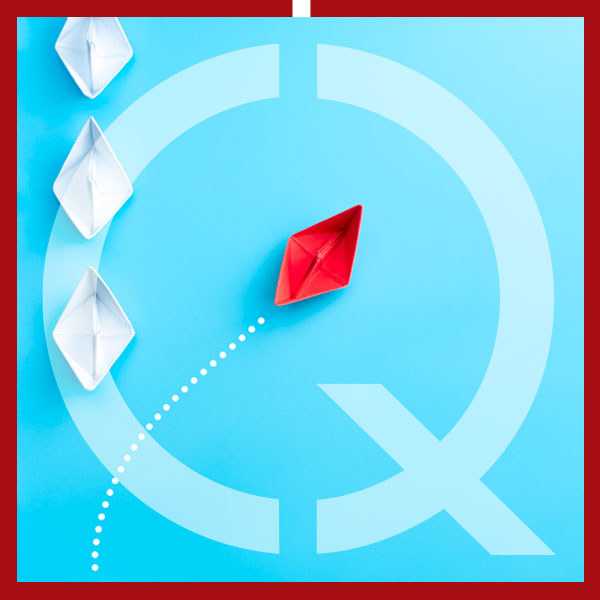 Projects and Innovation
CSQA offers an innovation and design service managed by a multidisciplinary team that seeks and offers its customers new tools and solutions to respond quickly and effectively to specific market needs. This pole of expertise allows for the creation of certifiable standards (owned by CSQA and/or the customer): develop private standards; participate in tenders and funded and non-funded projects; identify strategies and solutions for companies in the fields of sustainability, IT, the environment, safety, energy and accessibility
Would you like to have more informations?
Contact us