For over 30 years, competence, ethics and passion have guided CSQA in the development of certification, assessment and training services.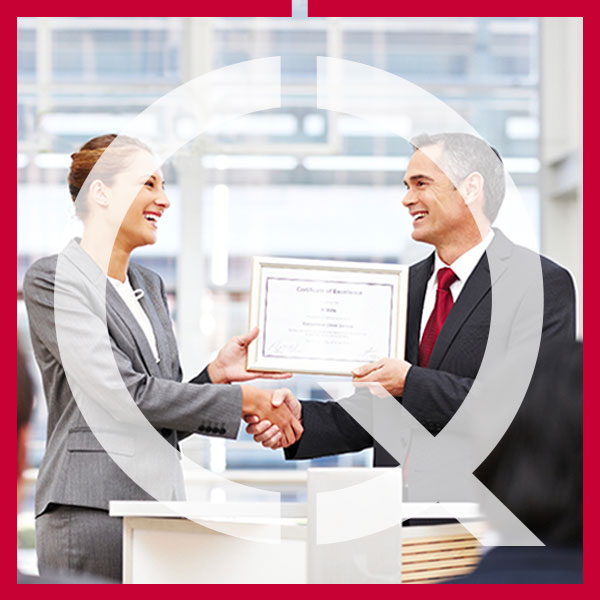 Certifications
The certifications we issue ensure that companies, private or public organizations and professionals pay the utmost attention to the requirements governed by international standards and regulations regarding the adequacy of services, processes, products and people.
Go to section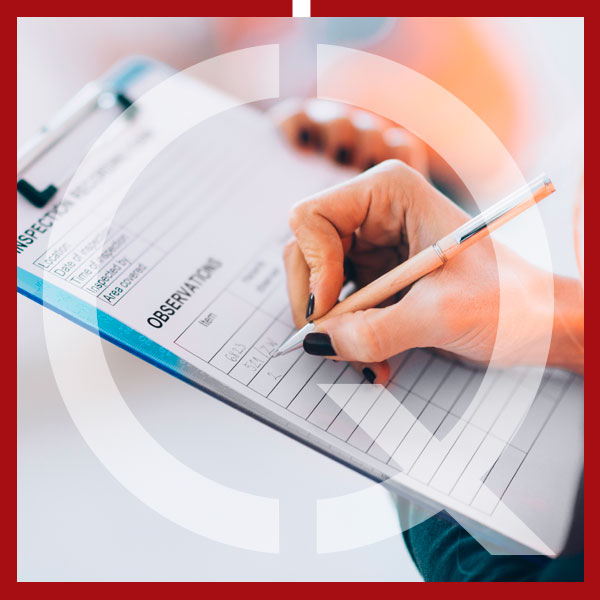 Assessment
CSQA offers assessment and inspection services in Italy and abroad to all organizations wishing to demonstrate their reliability by ensuring that plants, products and services meet the highest required standards. We are able to offer integrated sampling and "mystery client" services with inspectors of recognized professionalism and experience.
Go to section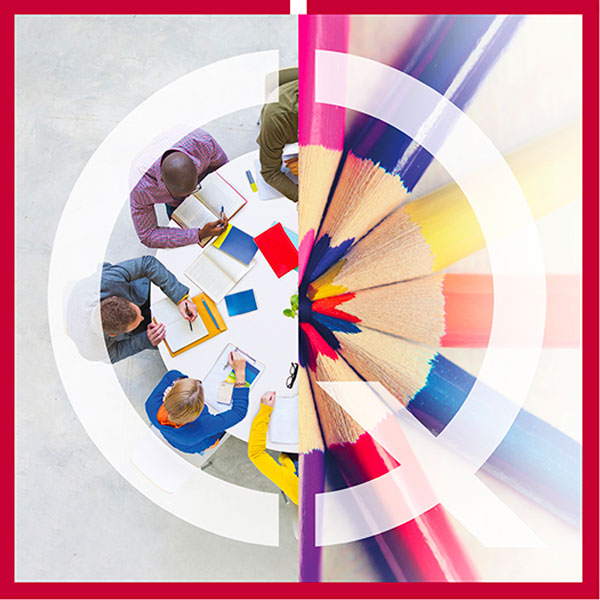 Training
CSQA offers through its Training Center an intense training activity aimed at developing the skills of human resources. It operates throughout Italy, and collaborates with bodies, institutions and organizations that wish to engage in corporate or professional training activities. In addition to the courses on the calendar, the Training Center can activate courses upon request to be held at the organisations.
Go to section
Consult the list of companies certified by CSQA
Courses
Download - Documents and pdf
Fill out the form below in order to access the resource you requested
Latest news